Camp photos can be found at the following link:
Photos will be posted by the Wednesday after each week of camp! While we strive to capture photos of all of our camp groups, the photo page is intended to give a glimpse into the life of camp and not all campers may be photographed.
Typical Daily Schedule
 Typical Daily Schedule
| | |
| --- | --- |
|   8:45 – 9:15 |   Check-In at the Brown Education Center (BEC) |
|   9:15-9:30 |   Icebreaker games, begin Zoo tour. |
|   9:30-11:00 |   Morning Zoo tour, lesson, and snack on zoo grounds |
|   11:00-11:30 |   Return to BEC and prep for Lunch |
|   11:30-12:15 |   Lunch at Lone Star Pavilion |
|   12:15-1:00 |   Return to BEC and put lunch away |
|   1:00-3:00 |   Games or activities (both indoors and outdoors), ambassador animal meet and greet |
|   3:00-3:3:45 |   Snack in BEC, afternoon all-camp meet-up and prepare to check out |
|   3:45 – 4:15 |   Check Out in Brown Education Center |
On day noted, campers have either Giraffe Feeding, Dinosaurs exhibit tour or carousel  rides
Daily Animal Ambassador* Meet and Greet for all Camps
*Campers will meet snakes, lizards, turtles, a chicken, an armadillo, a chinchilla, a baby alligator, or tenrecs.
Tips to talking to your camper about Camp Zoofari
Depending on your camper's age, he or she may not be able to remember and discuss details organized in a timeline; You may continue to hear new information about their camp experience for weeks or months after camp is over.  Here are some sample questions you can ask a camper to get detailed information about their day at camp.
Younger campers (4-5):
What made you laugh or smile today?
Did you touch anything soft (furry, slimy, scaly, etc.)?
Tell me something good that happened today.
In your camp group, who is nicest to you?
What was your favorite part of lunch?
Older campers (6-9):
How can we help save animals in the wild in our house?
What was your favorite animal you saw today?  Why is that?
What was your favorite thing you did today?  Why is that?
Tell me one weird word or fact you heard today.
Did you help anyone today?  What did you do?
Oldest campers: (10+):
If you could be a camp Guide, what animal would you most want to talk about?  Why that animal?
What do you want to do more of at camp?
What are the issues facing wild gorillas (sea turtles, cheetahs, lions, elephants, etc.)?
What are the top 3 things you heard your camp Guide say today?
Tell me something you learned from another camper today?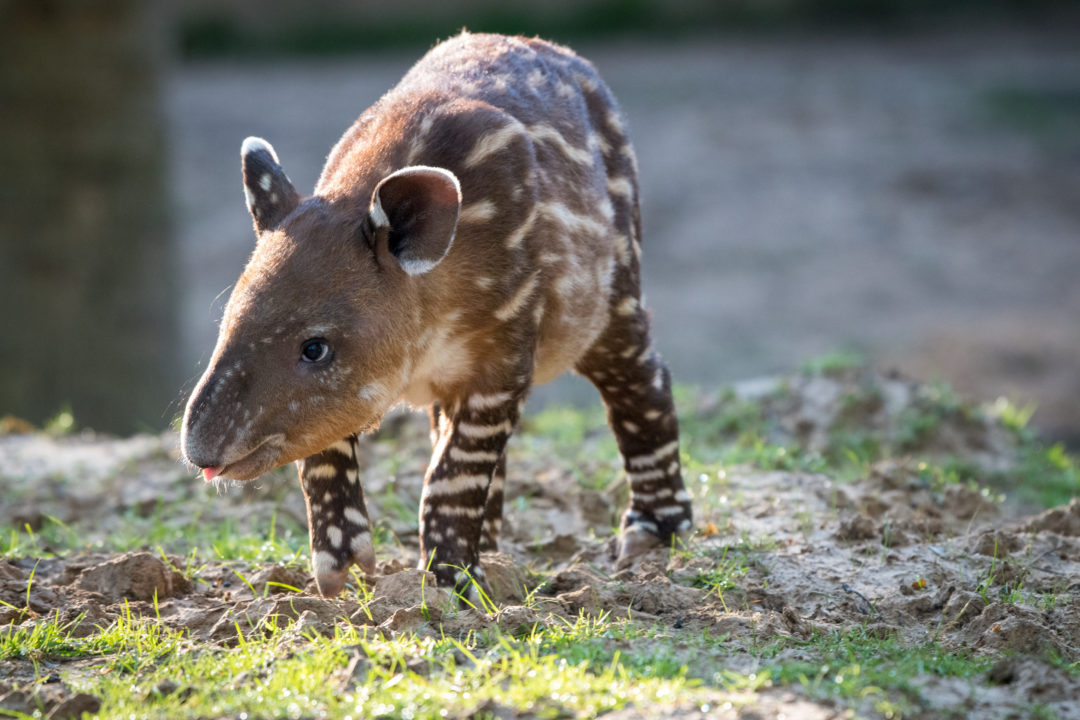 For a more detailed look at which areas of the Zoo you camper visited, please check out the schedule here.