Project Categories
Outdoors Labor Projects – Raking leaves, moving substrate (soil, sand, rocks, gravel), weeding, planting shrubs, etc. Most projects are outdoors and are only available on Sunday through Thursday mornings, based on project need.
Outdoors Special Events – Helping with event setup, greeting guests, facilitating craft and activity tables, cleanup etc.; activities will involve interacting with our Zoo guests so be ready to engage in conversation! Projects will typically run on Fridays-Sundays during Zoo hours (example:  Zoo Boo).
No matter the project, your group may be split into smaller teams to accomplish tasks.
Most projects involve physical labor
Details
Group volunteers are typically scheduled for projects lasting up to three hours. Zoo projects can accommodate a group size of 10-25, depending on the area. Please note that project availability is limited and must be pre-scheduled; requests should be received at least 30 days in advance. The exact project will vary due to the time of year and needs of the Zoo.
Come make a difference while learning about conservation and having fun! Volunteers must bring their own reusable water bottle to help save wildlife.
Please submit your request – we will reach out if we can place your group*:
*We currently don't have available projects but you may submit an application to be added to our backup list.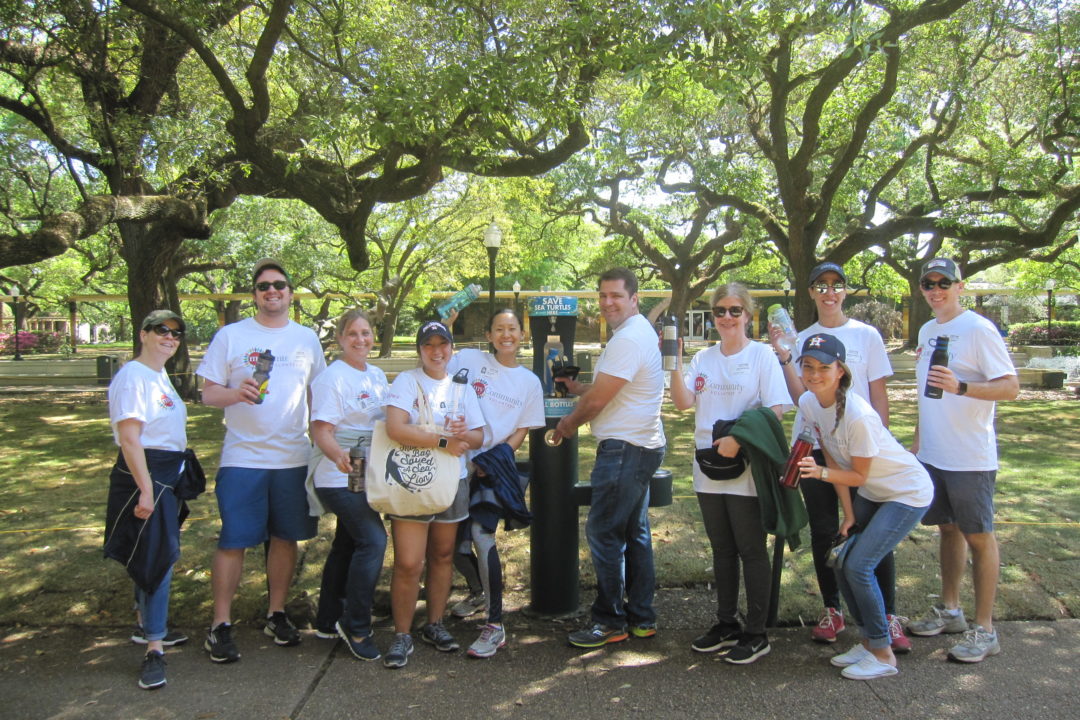 Reusable water bottles save you and save wildlife
Using a reusable water bottle means you stay hydrated and you save animals like sea turtles from plastic pollution caused by single-use plastic bottles.
Bring your reusable bottle and fill it up for free throughout your visit.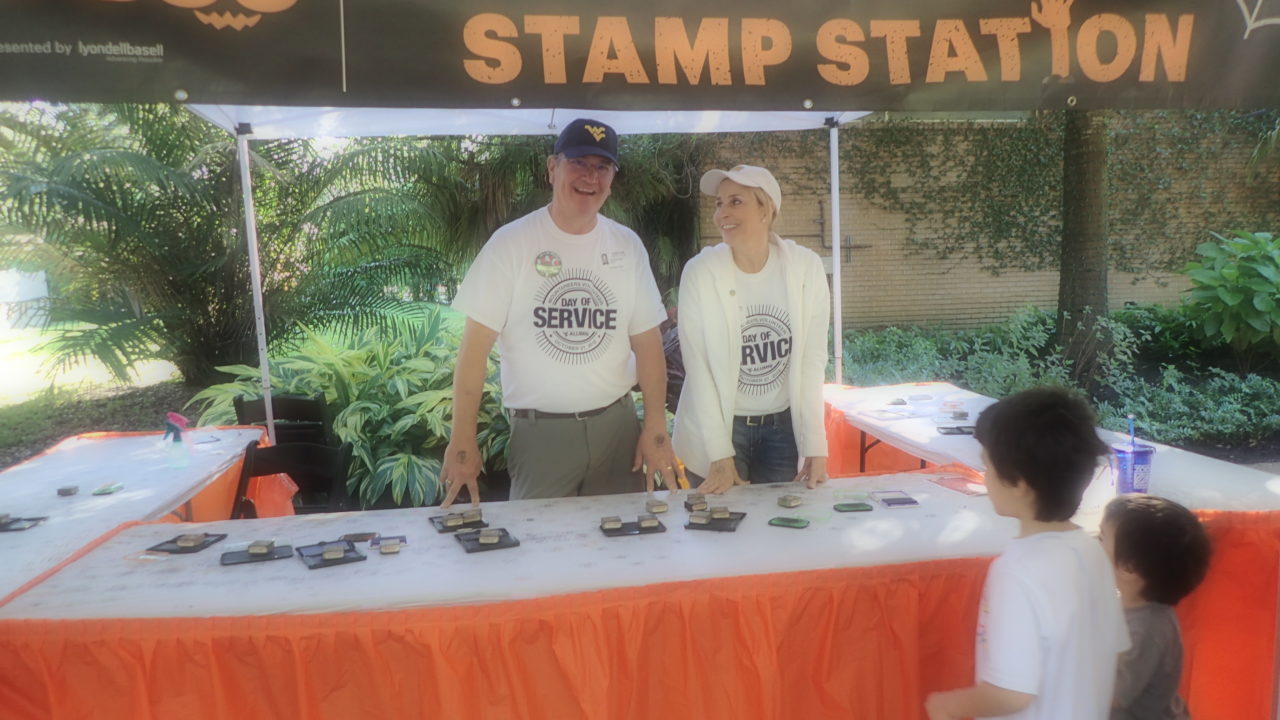 Zoo Boo volunteer groups
For those interested in helping with our fall festival Zoo Boo, we will begin booking volunteer groups of 5-25 people each August.
Zoo Boo typically runs the last three weekends (Friday/Saturday/Sunday) of October. Shifts are four to six hours in length.
Volunteers may be asked to assist at candy distribution stations, games, crafts, and our pumpkin patch to ensure fun for all!
Thank you to all of our past volunteer groups who help make this event possible.