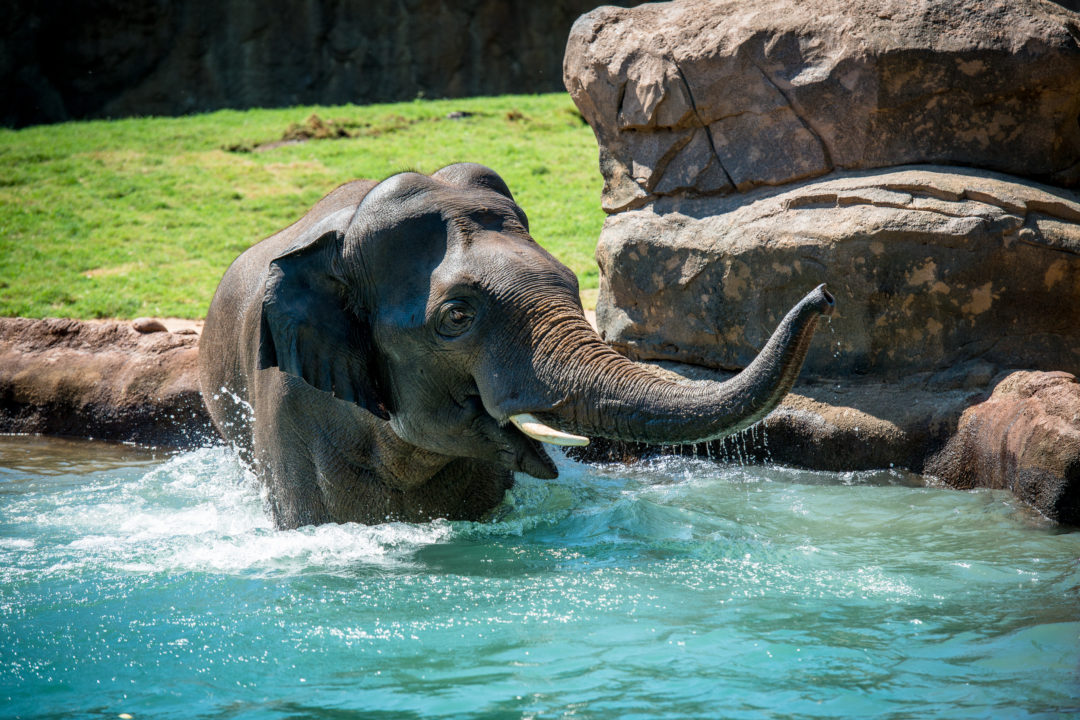 All About Elephants
Friday, June 14
9:00 am to 12:00 pm
Elephants are one of the Zoo's most beloved animals – and one of the most fascinating!  Spend the morning getting introduced to Duncan, Baylor, Tupelo and the rest of our herd that call the McNair Asian Elephant Habitat home.  Join us to learn some wild fun facts, take part in enriching their day, and meet a keeper that has the joy of cleaning up after them.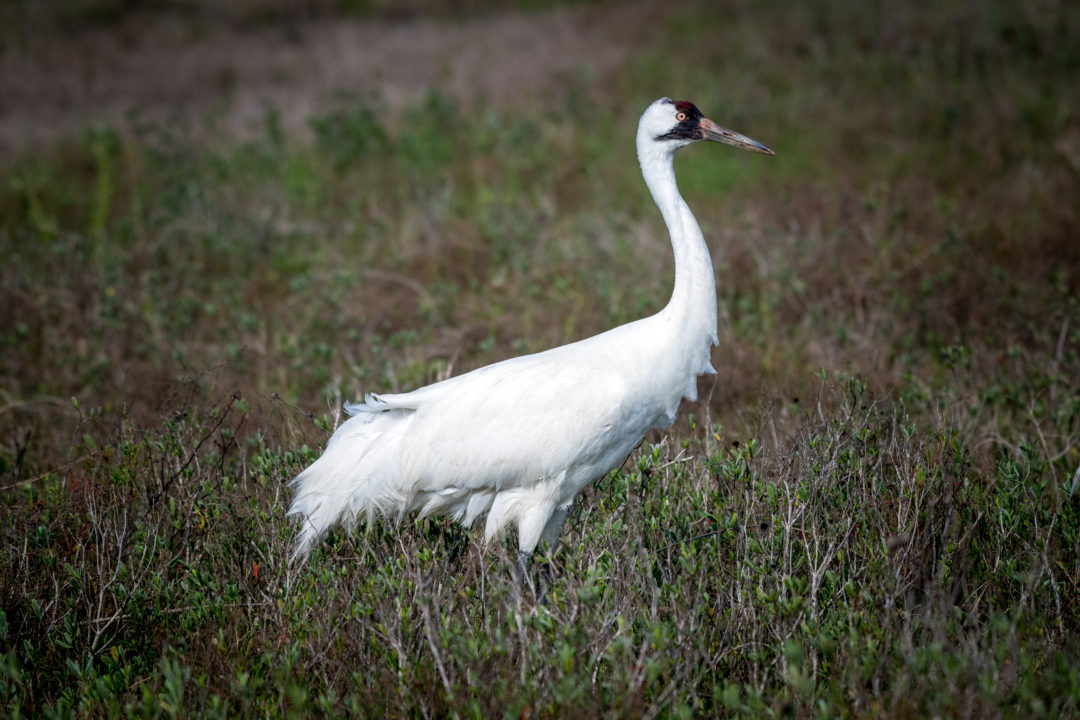 Wild in the Wetlands
Friday, July 12
9:00 am to 12:00 pm
Spend a morning exploring our newest exhibit at the Houston Zoo – Texas Wetlands! Join us to explore the biodiversity of Texas and learn about native Texas animals like American alligators, bald eagles and whooping cranes.  Meet the keepers that care for these animals and learn about our newest Zoo residents!
Frequently Asked Questions about Camp for Adults
What is included in my registration?
Your registration for Camp Zoofari for Adults includes:
T-Shirt
Light Breakfast
Giraffe Feeding
Meet and Greet with a Keeper
Assist in building enrichment for our animals
What do I need to bring?
You will need:
Reusable water bottle
Comfortable walking shoes
Camera
Where do I park?
Parking in Hermann Park and the Zoo's main lot on Hermann Park Drive is limited, so consider arriving early. Should the main lot be full or Hermann Park Drive is closed, other parking options include the Memorial Hermann Medical Plaza at 6400 Fannin. This facility does charge a parking fee. There are also parking lots located throughout Hermann Park.
Where do I enter for Camp Zoofari for Adults?
Participants will need to enter through Gate 8 to check-in. Gate 8 is located near the main parking lot of the Zoo. If you are looking at the main entrance, Gate 8 is 200 feet to the left. It will be open for check-in from 8:45 a.m. – 9:00 a.m.