Here's How it Works
Find one, two, or three natural item(s) you are interested in or would like to know more about. (You can bring up to three items per visit.) Learn all you can about the item. Bring your item to the Swap Shop and discuss what you learned with our Naturalist. Earn points for your item, as well as your knowledge about the item.
You Can Earn Points For
Knowledge – What do you know about your item? Have you learned something interesting about your item?
Quality – Is your item clean? Is it in good condition?
Effort – What did you do to find your item? How much time did you spend researching and learning about it?
Items You Can Bring to the Swap Shop
Clean Shells
Clean Bones (except bird bones)
Antlers, Teeth, & Claws
Snake Sheds
Rocks & Minerals
Fossils
Pinecones, Nuts, Seeds, Seed Pods, Plant Materials
Deceased Insects, Spiders, Butterflies
Nature Journals (photos, art, stories)
Dry Sand
Casts of Animal Footprints
Photos showing how you Take Action to help save wildlife
Items You Cannot Bring to the Swap Shop
Items from Zoo Grounds
Items from State & National Parks
Arrowheads or Native American Artifacts
Bird Parts (feathers, eggs, nests, etc.)
Intentionally Killed Vertebrates or Invertebrates
Mounted Vertebrates
Dried Seahorses or Coral
Live Plants or Animals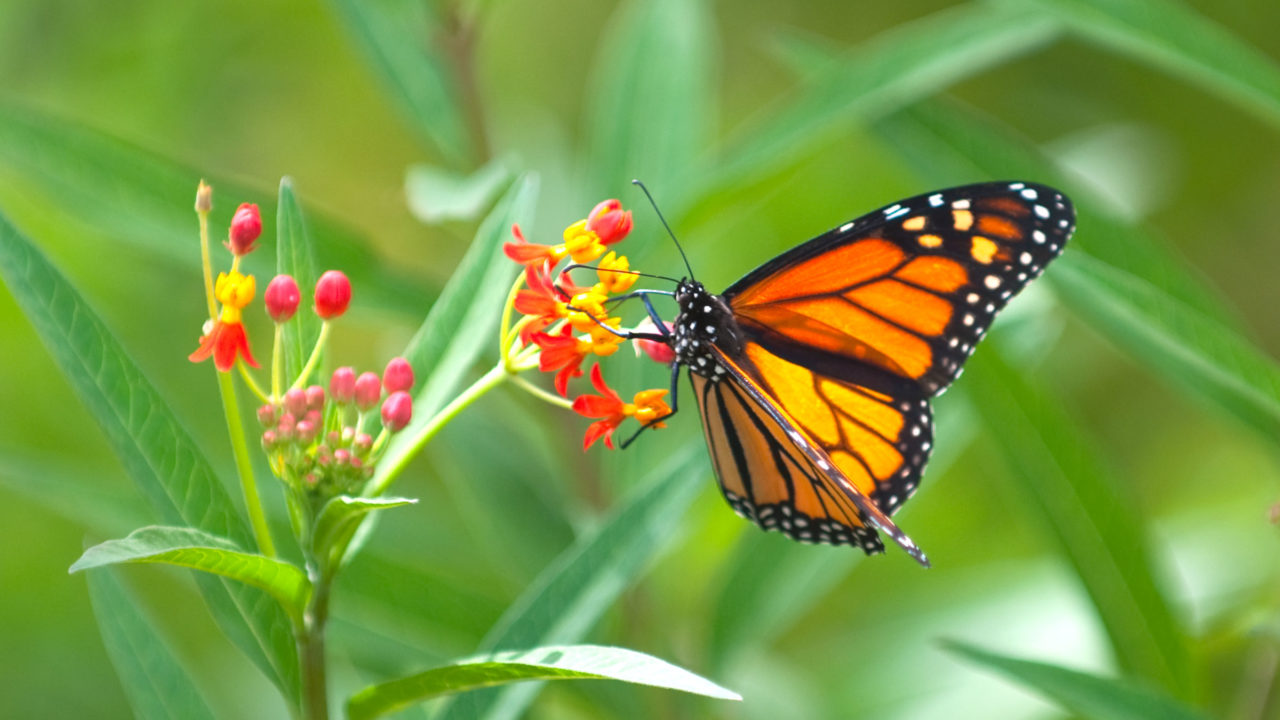 Earn Extra Points:
Become a Pollinator Pal
Plant a pollinator garden and become a Pollinator Pal! It can be as small as a potted plant or as large as a full scale garden. Once your garden is planted, take some pictures and bring a report about it to the Swap Shop to earn points. Then, as your garden grows and attracts pollinators, bring in reports on what you have seen and how the garden is doing. Your points can then be spent on some amazing natural items in the Swap Shop!