Saturday, October 21
at the Houston Zoo
Honoring
Stacy Methvin
Zoo Ball Co-Chairs
Jordan and Dylan Seff
Vanessa and Chuck Ames
Auction Co-Chairs
Margaret Farnsworth
Stephanie von Stein Schusterman
After Party Chair
Kristina H. Somerville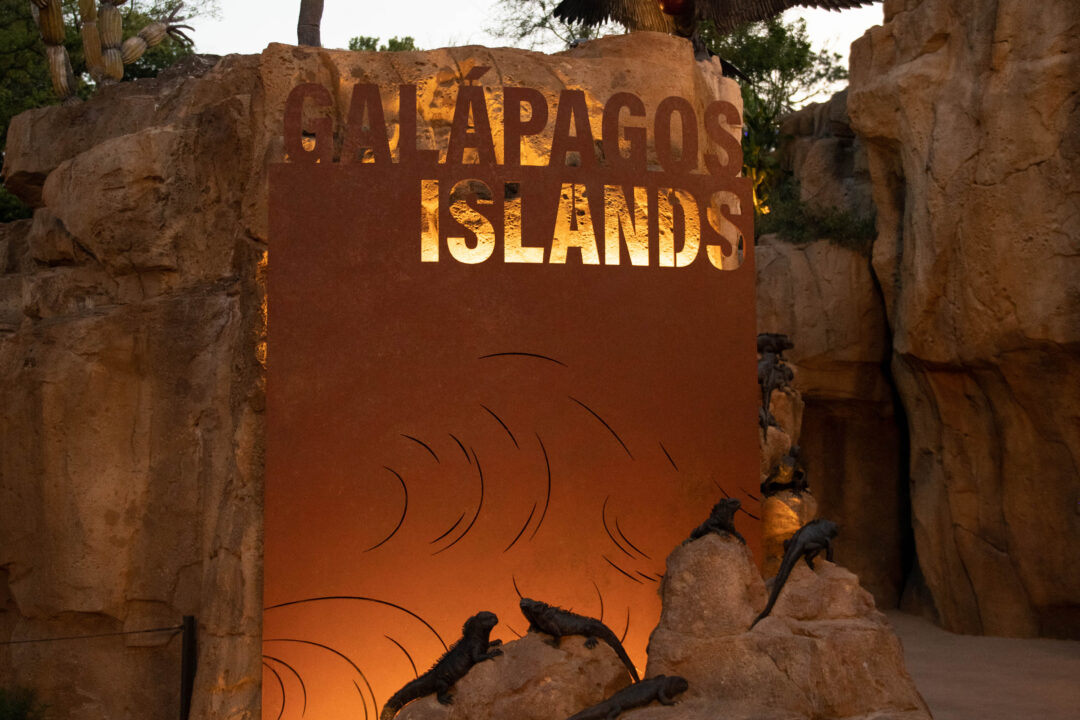 A STARRY NIGHT IN the Galápagos
The Houston Zoo's brand-new Galápagos Islands experience is now open to our community, and it's simply stunning! This immersive, one-of-a-kind exhibit showcases the incredible biodiversity of the Galápagos and highlights how our actions can protect wildlife and wild places around the world.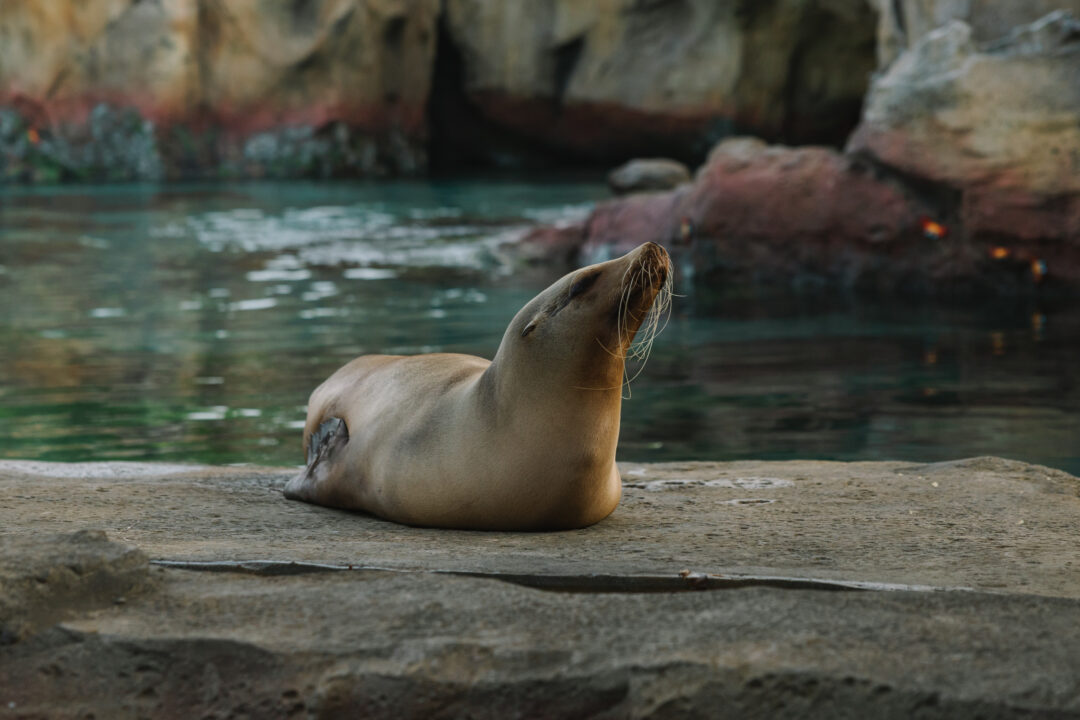 Honoring Stacy Methvin
At Zoo Ball 2023, we will proudly recognize Honoree Stacy Methvin for her extraordinary leadership as the Houston Zoo's Board Chair from 2016 to 2022. During Stacy's leadership, she oversaw the growth and transformation of the Houston Zoo leading up to our centennial year.
Host Committee
Carina and Brooks Antweil
Traci and John Paul Arellano
Lynn Atkinson and David Drucker
Meg and George Basu
Judy and Mark Blanchard
Jane Block
Cathy Brock
Christy Brown
Kristen and Scott Browning
Jennie and Richard Buxbaum
Sue Chin and Lee Ehmke
Cathy and Joe Cleary
Anne and John Clutterbuck
Trang and Alan Cormack
Elizabeth Cosgrove and Cameron Smith
Mindy and Josh Davidson
Susie and Joe Dilg
Debra and Mike Dishberger
Anne S. Duncan
Jimmy Dunne
Jenny Elkins
Sidney Faust
Shari and Thomas FIsh
Tracy and Jim Fish
Robin and Sammy Fleschler
Cheri and Andy Fossler
Harriet Foster
Kerry Galvin
Joe and Ann Garnett
Deborah and Dr. Burt Ginsburg
Lori and Ted Gobillot
Barbara Segal Goldfield
Kathy and Marty Goossen
Annie and Bob Graham
Winell and Doug Herron
Gillian Hobson
Jill and Dunham Jewett
Elsa and Mark Kathman
Diane and Don Kendall
Carey Kirkpatrick
Peggy Kostial
Kelley and Stephen Lubanko
Kerri and Joey Mahmoud
Meredith and Ben Marshall
April and Wells McGee
Kathrine G. McGovern
Nancy McGregor and Neal Manne
Joanna Mitchell
Natalie and Steve Mohtashami
Lisette and Brett Mossman
Cullen and Robert Muse
Bobbie Nau
Anne Neeson
Betty and Stephen Newton
Suzanne and Bob Nimocks
Ashley and Nathan Norman
George and Jan Pilko
Beverly and Jim Postl
Tommye and David Powell
Alie and David Pruner
Demi and Ron Rand
Macey and Harry Reasoner
Renee Renfroe
Courtney and Bas Solleveld
Macey and Bob Stokes
Linda Suib
Lee-Taylor and Riley Sharman
Brian J. Thomas
Krystal and Garrett Thompson
Jennifer and John Vogel
Kristen and Michael Weekley
Kelli and John Weinzierl
Luvi and Carlos Wheelock
Jessica and Richard Williams
Tables & Tickets
Galápagos Tortoise - $100,000
• Two premium tables set for ten each with private waitstaff at Zoo Ball 2023
• Premium wine and champagne service at your tables
• Special place cards for your table guests
• Lunch and private tour with Lee Ehmke, Houston Zoo President & CEO, and Kevin Hodge, VP of Animal Programs
• Logo/name recognition in all Zoo Ball materials, on website and in emails promoting Zoo Ball
• Special gift from an Ambassador Animal at each place setting for you and your guests
• Name listing in the Zoo's annual report
• One Platinum Level membership in the Zoo's Asante Society
Fair Market Value – $3,740
California Sea Lion - $50,000
• One prominent table set for ten with private waitstaff at Zoo Ball 2023
• Premium wine and champagne service at your table
• Special place cards for your table guests
• Logo/name recognition in all Zoo Ball materials, on website and in emails promoting Zoo Ball
• Special gift from an Ambassador Animal at each place setting for you and your guests
• One behind-the-scenes tour for up to six people
• Name listing in the Zoo's annual report
• One Gold Level membership in the Zoo's Asante Society
Fair Market Value – $2,050
Humboldt Penguin - $25,000
• One prime table set for ten at Zoo Ball 2023
• Premium wine and champagne for your table
• Special place cards for your table guests
• Logo/name recognition in all Zoo Ball materials, on website and in emails promoting Zoo Ball
• Name listing in the Zoo's annual report
• One Gold Level membership in the Zoo's Asante Society
Fair Market Value – $2,050
Caribbean Blue Iguana - $15,000
• One premier table set for ten at Zoo Ball 2023
• Name recognition in all Zoo Ball materials and on Zoo website
• Name listing in the Zoo's annual report
• One Silver Level membership in the Zoo's Asante Society
Fair Market Value – $1,860
Sally Lightfoot Crab - $10,000 (Sold out!)
• One preferred table set for ten at Zoo Ball 2023
• Name recognition in all Zoo Ball materials and on Zoo website
• Name listing in the Zoo's annual report
• One Bronze Level membership in the Zoo's Asante Society
Fair Market Value – $1,720
Blacktip Reef Shark - $1,250 (Single ticket)
• One reserved seat at Zoo Ball 2023
• Name recognition in all Zoo Ball materials and on Zoo website
Fair Market Value – $162
Sponsorship Opportunities
After Party Sponsorship - $20,000
Logo and listing as Presenting Sponsor on Zoo website and in emails promoting After Party
Name recognition when promoting the After Party on the Zoo's social media channels.
Ten (10) tickets to After Party
On-grounds signage at event space the night of After Party
Benefit Value: $1,250
Entertainment Sponsorship - $15,000
Name recognition as Entertainment Sponsor on page website and in emails promoting After Party
Name recognition when promoting the After Party and entertainment on the Zoo's social media channels.
Six (6) tickets to After Party
On-grounds signage at event space the night of After Party
Benefit Value: $750
Valet Sponsorship - $15,000
Name recognition as Valet Sponsor at Valet and in Zoo Ball digital program
Two (2) tickets to Zoo Ball
Benefit Value: $324
Golf Cart Sponsorship - $15,000
Name recognition as Golf Cart Sponsor at guest pick up location and Zoo Ball digital program
Two (2) tickets to Zoo Ball
Benefit Value: $324
Silent Auction Sponsorship - $15,000
Name recognition on silent auction frames at Zoo Ball and in Zoo Ball materials
Two (2) tickets to Zoo Ball
Benefit Value: $324
Centerpiece Sponsorship - $15,000
Name recognition on menu cards at each place setting at Zoo Ball and Zoo Ball materials
Two (2) tickets to Zoo Ball
Benefit Value: $324
Bar and Beverage Napkin Sponsorship - $15,000
Name recognition on bar signage and beverage napkins at Zoo Ball and in Zoo Ball materials
Two (2) tickets to Zoo Ball
Benefit Value: $324
Fans Sponsorship - $10,000
Name recognition on fans and in Zoo Ball materials
Zoo Ball Bag Sponsorship - $10,000
Name recognition on sustainable bag for all Zoo Ball guests and in Zoo Ball materials
Live Auction Sponsorship $7,500
Name recognition in Zoo Ball Program and shout-out by auctioneer
Animal Enrichment Wall Sponsorship - $5,000 (Sold!)
Name recognition on Animal Enrichment Wall at Zoo Ball and in Zoo Ball materials
Photo Booth at After Party Sponsorship - $5,000
Name recognition on digital photo frames at Zoo Ball After Party
THANK YOU TO OUR UNDERWRITERS
As of May 12, 2023
Presenting Sponsor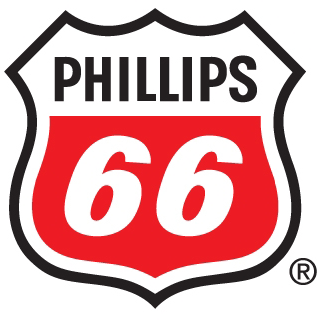 Galápagos Tortoise

Vanessa and Chuck Ames/Jordan and Dylan Seff
California Sea Lion

Humboldt Penguin

Anonymous
Beverly and Jim Postl
Macey and Harry Reasoner
Caribbean Blue Iguana

Heather and Max Bulk/Brooke and Kevin Lee/Meredith and Ben Marshall/Natalie and Steve Mohtashami/Luvi and Carlos Wheelock
Debra and Mike Dishberger
Robin and Sammy Fleschler
Annie and Bob Graham
Anna and Ken Mermis

Ashley and Nathan Norman
Alie and David Pruner
Dr. Mark Schusterman and Stephanie von Stein Schusterman/Kristina and Paul Somerville
Texas Capital Bank
Sally Lightfoot Crab
Carina and Brooks Antweil/Kristen and Scott Browning
Lynn Atkinson and David Drucker
Margaret and George Basu
Jennie and Richard Buxbaum
Elizabeth Cosgrove and Cameron Smith/Diane and Don Kendall
Mindy and Josh Davidson
Susie and Joe Dilg/Jenny Elkins/Jill and Dunham Jewett/ Nancy McGregor and Neal Manne/Betty and Steve Newton
In Honor of Stacy Methvin
Renece and Keith Duggan
Harriet Foster
Frost Bank
Kerry Galvin
Deborah and Dr. Burt Ginsburg
Lori and Ted Gobillot/Jennifer and John Vogel
Kathy and Marty Goossen
Carey Kirkpatrick
Claire Liu and Joe Greenberg
Kerry and Joey Mahmoud
Memorial Hermann
Lisette and Brett Mossman
Cullen and Robert Muse
Jan and George Pilko
PNC
Courtney and Bas Solleveld/CIBC Private Wealth Management
Charlotte and Terry Strange
Waste Management
Kristen and Michael Weekley

Blacktip Reef Shark
Tiffany and Kenneth R. Baird
Judy and Mark Blanchard
Christy Brown
Bill Butzner
Nancy Chafe
Alan and Trang Cormack
Curate Capital
Joe and Ann Garnett
William S. and Lora Jean Kilroy Foundation
Demi and Ron Rand
Renee Renfroe
Susan D. Sarofim
In Honor of Stacy Methvin
Lee-Taylor and Riley Sharman
Betty and Jess Tutor
In Honor of Jordan and Dylan Seff
Kimberly Wilkinson
Thank you to our event sponsors
Animal Enrichment Wall
April and Wells McGee
Special Thanks
Zoo Ball is an adults-only event for ages 21 and up