October 22, 2022
8:30 p.m. to Midnight
After Party Chairs
Chita and Lane Craft
The After Party will kick-off as the main Zoo Ball program concludes. Party-goers will enjoy an open bar, late-night bites, and dancing 'til midnight with Georgia Bridgwater Orchestra. You'll also have access to the famously fabulous Zoo Ball auction featuring exclusive Zoo experiences and unique items!
After Party Host Committee
Monica Alonso
Nicholas Arcos
Louisa Avellar
Ellie Baker
Nimesh B. Bhakta
Michele Buckley
Kim Chau
Sam Cole and Jacki Levett-Prinsep
Marcy de Luna
Clarissa Dominguez
Thomas Frashier
Sarah Guest
Courtney and Eric Haas
MaryJane Hancock
Baochau and Chris Handley
Lauren and Bryce Haskett
Kelly Hickman and Ryan Ingraham
Christan Isbell
Sarah and Taylor Lauer
Leann Acuña Luna
William Matthews
Jeremy and Elise Lubanko McKinney
Megan Moon and Chris Davis
Jessica Moore
Houston and Shelby Morgan
Dene and Mark Nichols
Meagan O'Shaughnessy
Kimberly Reiff and Eamon Kelly
Ryan and Caroline Saccone
Vijay Sekhara
Sarah Shull and Sabi Balkanyi
Yetunde Sokunbi
Selena Stewart
Jessica and Nik Svihlik
Sonya Tise-Lavorini
Sara-Nell and John Van Lant
Elizabeth Vinson
Amy Whitley
Larissa Zelezniak
The After Party is sold out!
Note: guests who have reserved a ticket/table for the main Zoo Ball event do not need to separately purchase After Party tickets
LEARN MORE ABOUT ZOO BALL 2022
Zoo Ball is an adults-only event for ages 21 and up
Thank You to our Partners
Entertainment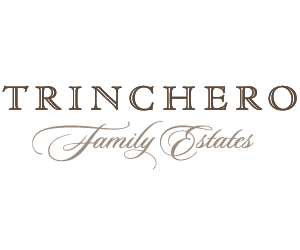 Photo Booth