This event is for adults ages 21+ only.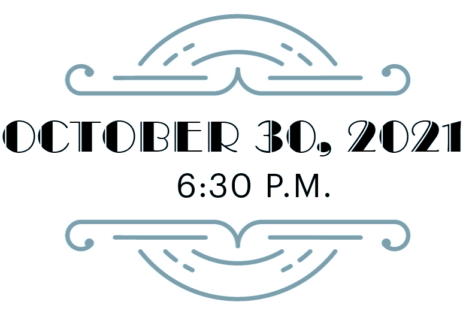 honoring
Peggy Kostial
CHAIRS
Alie & David Pruner
Auction Chairs
Leigh Stubbs
Anita O'Shaughnessy
After Party Chairs
Alex & Daniel Gottschalk
Carina & Brooks Antweil
The Event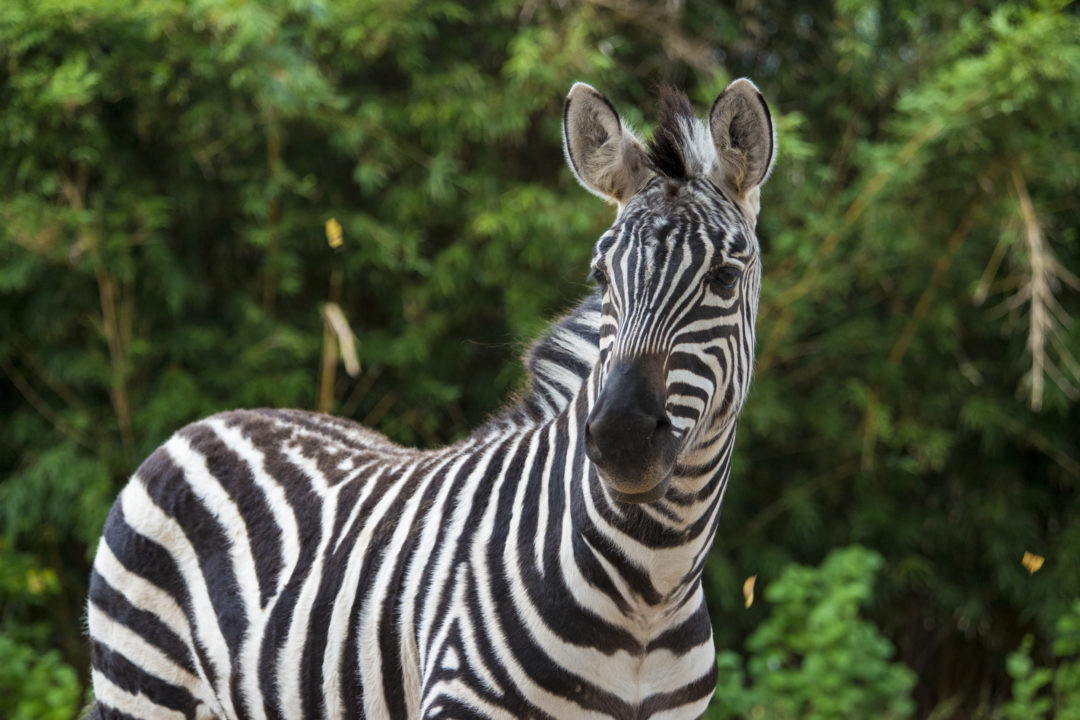 LIVE AND IN PERSON
With the health and safety of our guests and our community top of mind, we are looking forward to bringing back Zoo Ball as an in-person event this year.
The Black and White Ball, presented by Phillips 66, will celebrate an exciting development related to the Galapagos Islands exhibit opening in 2022. Stay tuned for an official announcement this Spring! In the meantime, dust off those tuxedo tails and gala dresses and get ready to celebrate and support the Houston Zoo!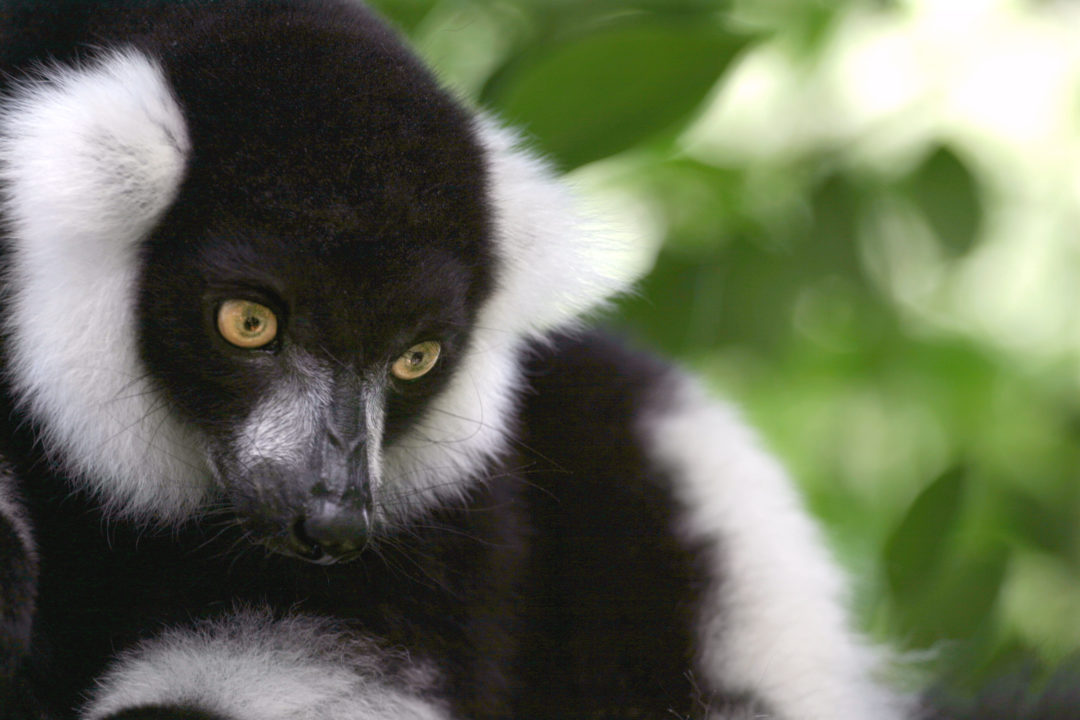 What to expect at Zoo Ball 2021
Cocktail hour with your favorite ambassador animals followed by a seated dinner
New underwriter benefits to make your evening truly special
Exciting auction line-up featuring exclusive Zoo experiences
After Party that will keep you dancing 'til midnight
…and much more! Sign up for our email list below to get the latest updates.
Underwriting Opportunity Levels
$100,000
One premium table set for ten at Zoo Ball 2021
Logo/name recognition in all Zoo Ball materials, on website, and in emails promoting Zoo Ball
Special VIP Animal experience 30 minutes before Zoo Ball begins
Private wait staff exclusively for your table
Premium wine and champagne service at your table
Special Place Cards for your table guests
Name listing in Zoo's annual report
Two Platinum Level memberships in the Zoo's Asante Society
Fair market value $2,500
$50,000
One prominent table set for ten at Zoo Ball 2020
Logo/name recognition in all Zoo Ball materials, on website, and in emails promoting Zoo Ball
Private wait staff exclusively for your table
Premium wine and champagne service at your table
Special Place Cards for your table guests
Name listing in the Zoo's annual report
One Platinum Level membership in the Zoo's Asante Society
Fair market value $2,000
$25,000
One prime table set for ten at Zoo Ball 2021
Logo/name recognition in all Zoo Ball materials, on website, and in emails promoting Zoo Ball
Premium wine and champagne for your table
Special Place Cards for your table guests
Name listing in the Zoo's annual report
One Gold Level membership in the Zoo's Asante Society
Fair market value $1,930
$15,000
One premier table set for ten at Zoo Ball 2021
Name recognition in all Zoo Ball materials and on Zoo website
Name listing in the Zoo's annual report
Special Place Cards for your table guests
One Silver Level membership in the Zoo's Asante Society
Fair market value $1,740
$10,000
One preferred table set for ten at Zoo Ball 2021
Name recognition in all Zoo Ball materials and on Zoo website
Name listing in the Zoo's annual report
One Bronze Level membership in the Zoo's Asante Society
Fair market value $1,600
$7,500 (limited availability)
One reserved table set for ten at Zoo Ball 2021
Name recognition in all Zoo Ball materials and on Zoo website
Name listing in the Zoo's annual report
Fair market value $1,500
$1,000 (Single Ticket)
One reserved seat at Zoo Ball 2021
Name recognition in all Zoo Ball materials and on Zoo website
Fair market value $150