Celebrate World Elephant Day on Sunday, August 11, at the Houston Zoo! Find out more about the Zoo's 10 Asian elephants and how they serve as ambassadors for their wild counterparts. To get access into our Elephant barns, guests are asked to wear gray to show their support for our elephants.
World Elephant Day
Sunday, August 11 – 10:00 a.m. – 2:00 p.m.
This event is included with general Zoo admission and is free for members.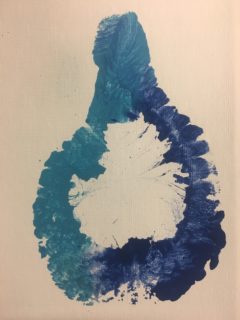 See and have a chance to purchase artwork done by our Pachyderm Picassos. Learn all about elephant poop and how it helps our ecosystem. And find out more about Houston Zoo's collaboration with the Elephant Conservation Center in Laos.
Thailand, Methai, Shanti, Tess, Tucker, Tupelo, Baylor, Duncan, Joy, and Tilly can't wait to celebrate with you.
Meet the Keeper Chats:
Attend a chat with our zookeepers to learn more about conservation efforts and what YOU can do to help save them in the wild!
10:00 a.m. – Elephants
1:30 p.m. –  Elephants