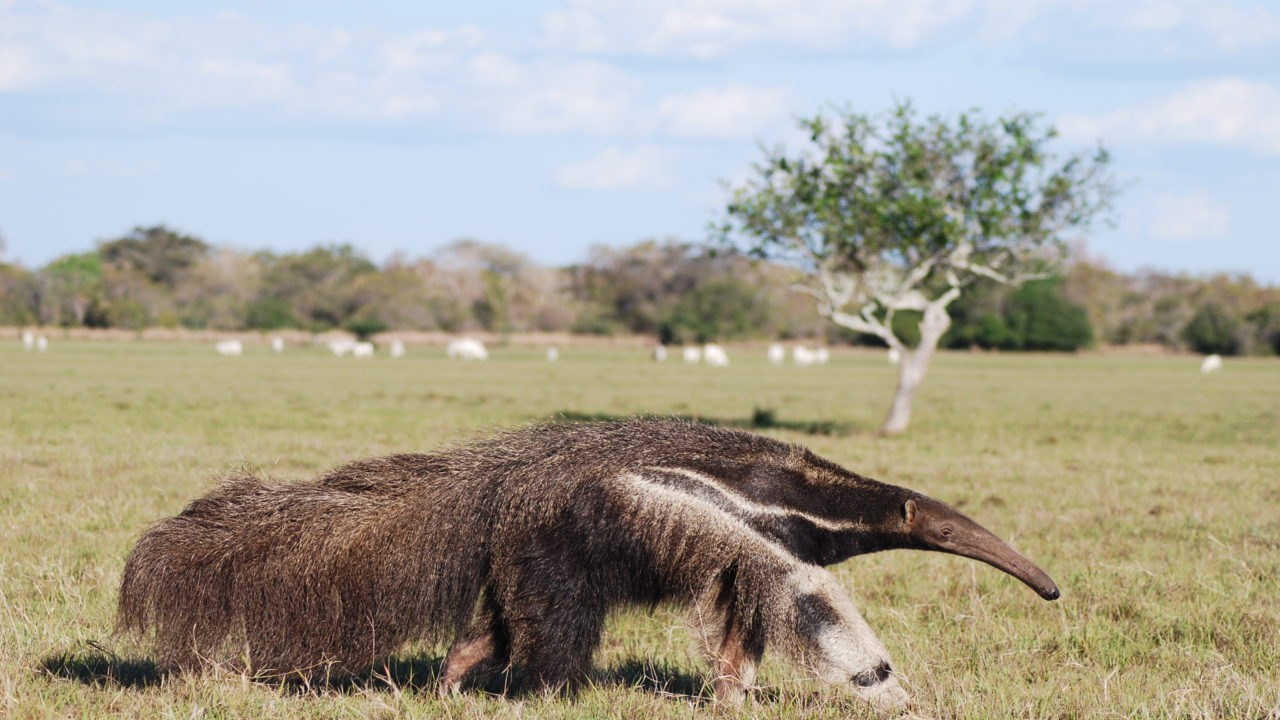 Co-Chairs
Ginger Renfroe Blanton and Renee Renfroe
Auction Chair
Christina Lyons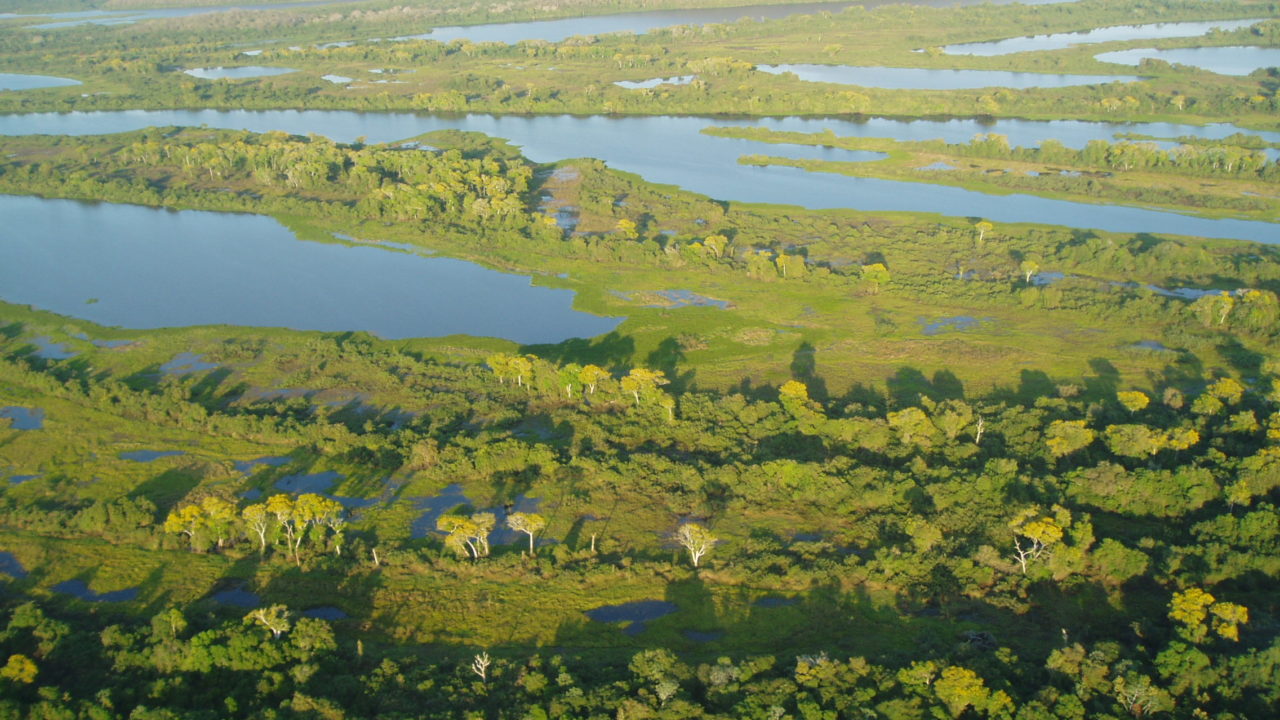 The Pantanal
South America's Pantanal is a lush wetland environment inhabited by a stunning variety of species including jaguars, capybaras, giant river otters, giant anteaters, and tapirs. The Houston Zoo provides salaries and support for our conservation partners to conduct research, educate and engage local people, and find solutions to protect wildlife.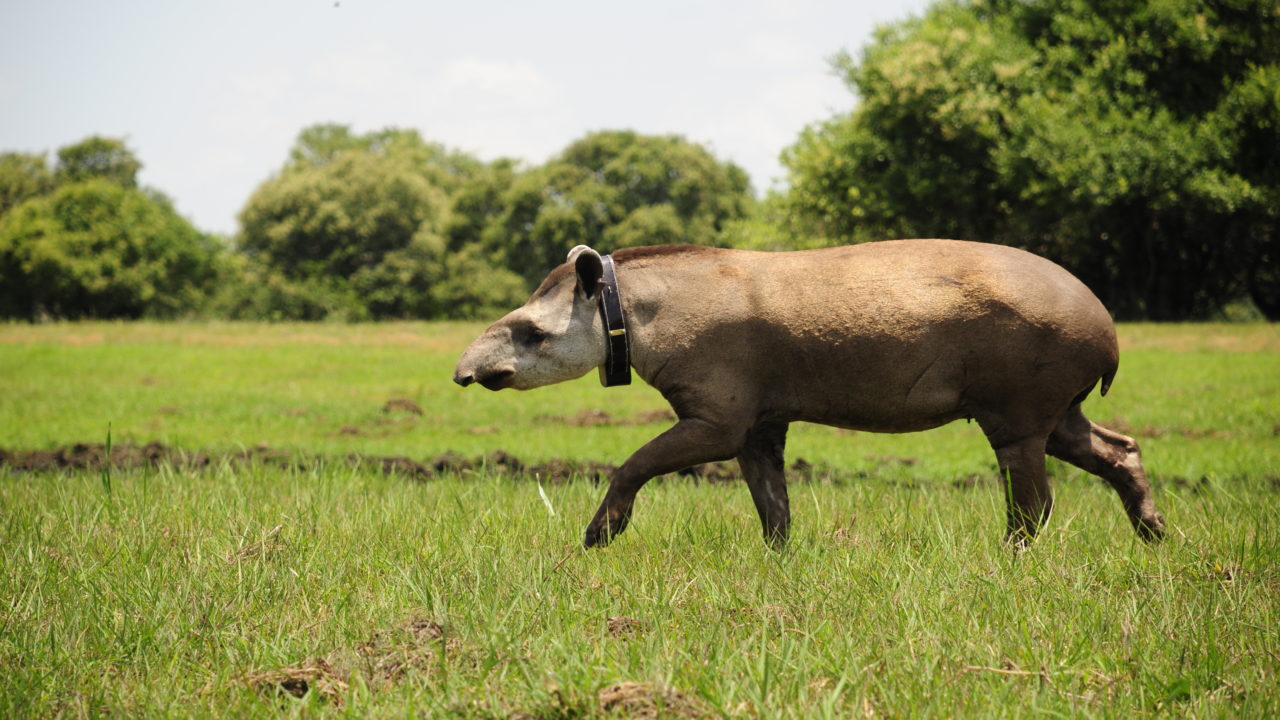 The Wildlife Conservation Gala
We're joining together with Houston Zoo supporters and wildlife enthusiasts like you at this year's Gala to protect animals in the Pantanal, Brazil. All proceeds will go directly to conservation projects in the Pantanal and around the world.
We're flying in two of our conservation project partners, Dr. Arnaud Desbiez and Dr. Patricia Medici, from Brazil, so that you can meet them and hear about the work we do together to protect wildlife in the Pantanal.
Your generous support will make this evening a success. For questions, please contact Ginger Moon at 713.533.6584 or gmoon@houstonzoo.org.
Underwriting Opportunities
Jaguar - $100,000
Two Premium Tables for 10
•Logo/Name recognition on printed materials and Zoo's website
• Name recognition on e-blasts promoting the Gala
• Name listing in the Zoo's annual report
• 100 one-time-use free admission passes to the Zoo
• Private behind-the-scenes tour for six people
• One Platinum Level membership in the Zoo's Asante Society
• 20% discount on one event venue rental, subject to availability and does not include catering fees
Tapir - $50,000
One Prominent Table for 10
• Logo/Name recognition on printed materials and Zoo's website
• Name recognition on e-blasts promoting the Gala
• Name listing in the Zoo's annual report
• 50 one-time-use free admission passes to the Zoo
• Private behind-the-scenes tour for four people
• One Gold Level membership in the Zoo's Asante Society
• 15% discount on one event venue rental, subject to availability and does not include catering fees
Giant Anteater - $25,000
One Prime Table for 10
• Logo/Name recognition on printed materials and Zoo's website
• Name listing in the Zoo's annual report
• 25 one-time-use free admission passes to the Zoo
• One Silver Level membership in the Zoo's Asante Society
• 10% discount on one event venue rental, subject to availability and does not include catering fees
Giant River Otter - $15,000
One Premier Table for 10
• Logo/Name recognition on printed materials and Zoo's website
• Name listing in the Zoo's annual report
• 15 one-time-use free admission passes to the Zoo
• One Silver Level membership in the Zoo's Asante Society
• 10% discount on one event venue rental, subject to availability and does not include catering fees
Anaconda - $10,000
One Preferred Table for 10
• Name recognition on printed materials and Zoo's website
• Name listing in the Zoo's annual report
• 10 one-time-use free admission passes to the Zoo
• One Bronze Level membership in the Zoo's Asante Society
Macaw - $5,000
One Reserved Table for 10
• Name recognition on printed materials and Zoo's website
• Name listing in the Zoo's annual report
Single Tickets - $1,000
Limited Availability
• One seat at the Gala
• Name listing in the Zoo's annual report