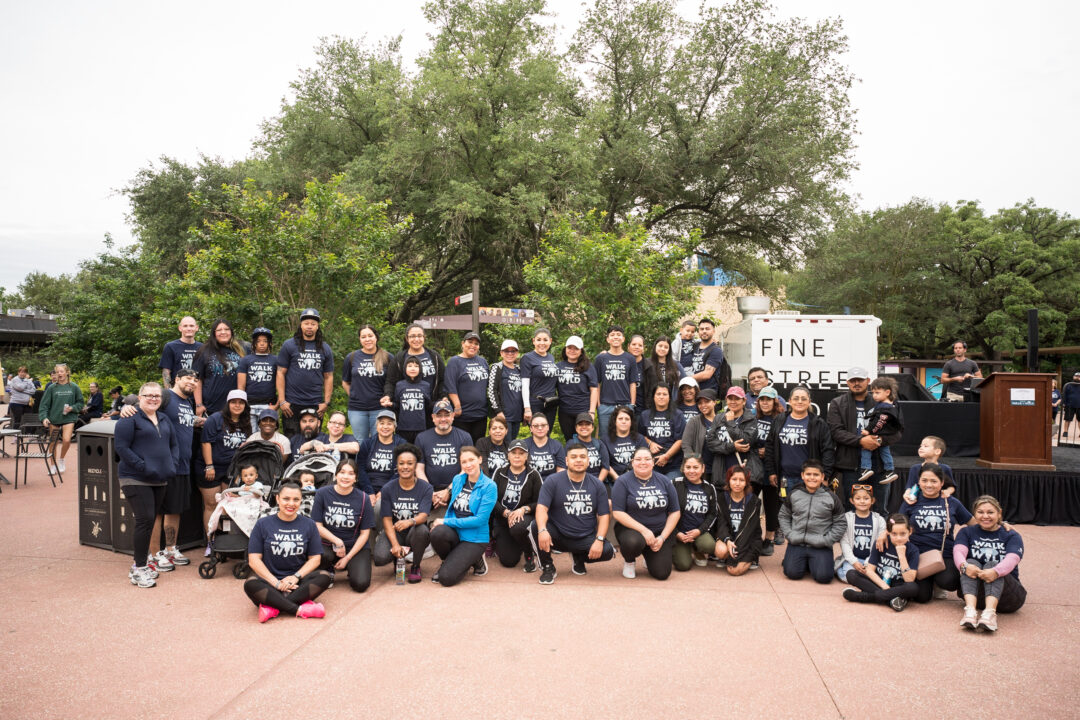 Every Step Saves Wildlife
Your support of this 5k fundraiser will help power the Houston Zoo's wildlife-saving efforts. As you fundraise, you will earn milestone rewards and be eligible to win amazing prizes like special animal experiences!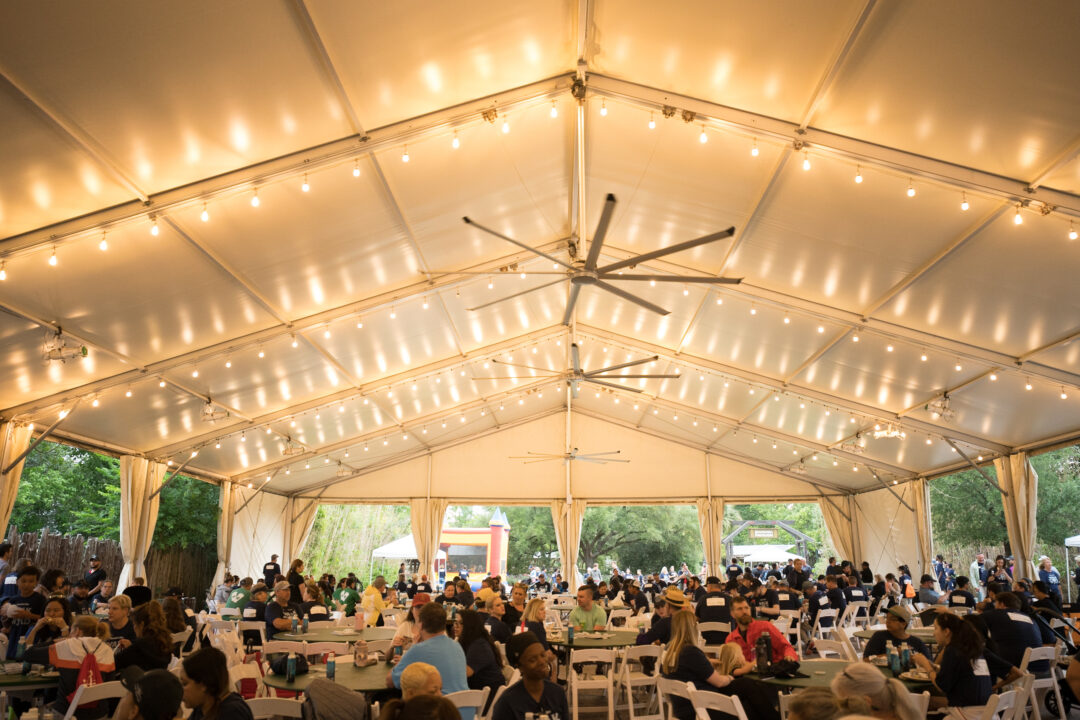 5k and After Party
On the day of the 5k, you will walk the path through the Zoo and enjoy an after party that includes a light breakfast, refreshments, and family-friendly activities including a DJ and face painting.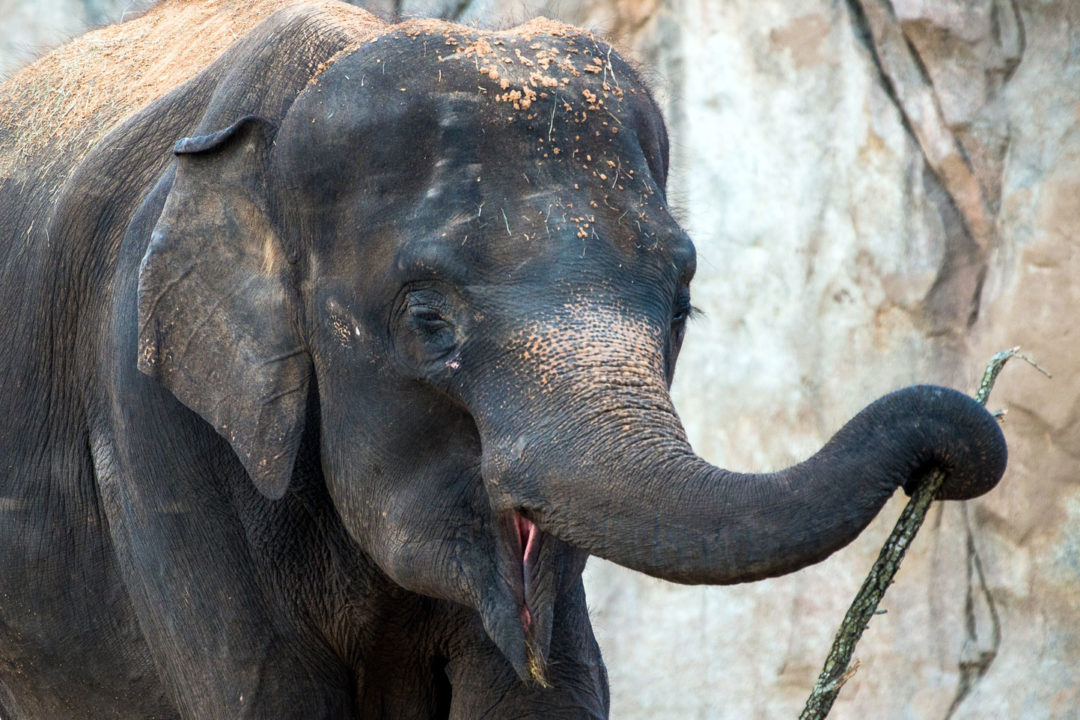 Sign Up
Sign up to get an email alert for early bird registration!
Thank You to our Sponsors