Member Mornings
Join us for opening weekend of Galápagos Islands with special Member Mornings presented by TXU Energy! Members will get to enter the Zoo one hour before we open to the general public. Please note, members will not need to make reservations in order to attend. 
The first major exhibit of its kind in the world, our exhibit will showcase the remarkable wildlife of the legendary island chain and immerse guests in an environment evoking the archipelago's unique landscapes and oceanic habitats.
You'll be able to see even more California sea lions, Galápagos tortoises, and be introduced to a Zoo first—a colony of Humboldt penguins. 
If you do not see an animal out on exhibit, it is likely receiving a check up from its vet, getting extra needed time off exhibit, or participating in a training session with keepers. To make sure we are as safe as we can be, some animals take longer to come out on exhibit.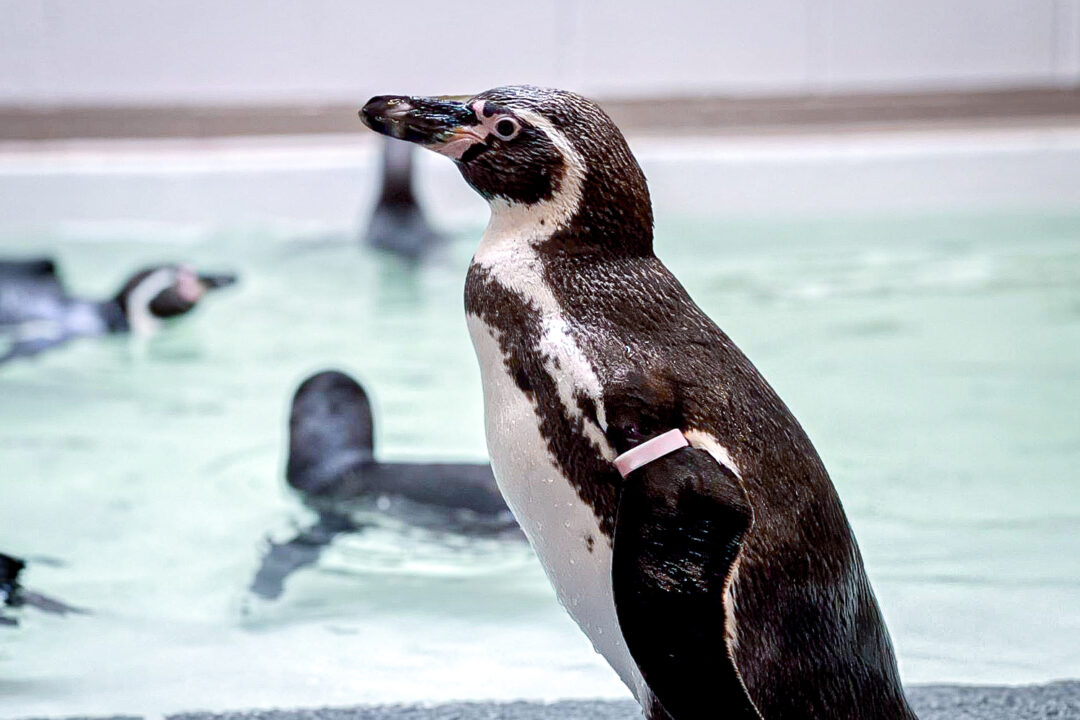 Not a member? Join today! 
Your Zoo membership pays for itself in as few as two visits per year. Become a member today and enjoy free admission for 12 months without needing to make a reservation while helping save animals in the wild.