Details
Test your knowledge of your favorite Houston Zoo animals to win awesome prizes!
Hear from our zookeepers and staff for all of the latest Zoo updates.
Requirements: A computer or tablet to access the Youtube live stream and a tablet or smart phone to play trivia! Instructions on how to join both will be emailed to you the day of the event.
Secure Your Spot
Flock Members FREE
Non-flock members
$25 through August 19, limited spaces available
Join Flock to attend for free!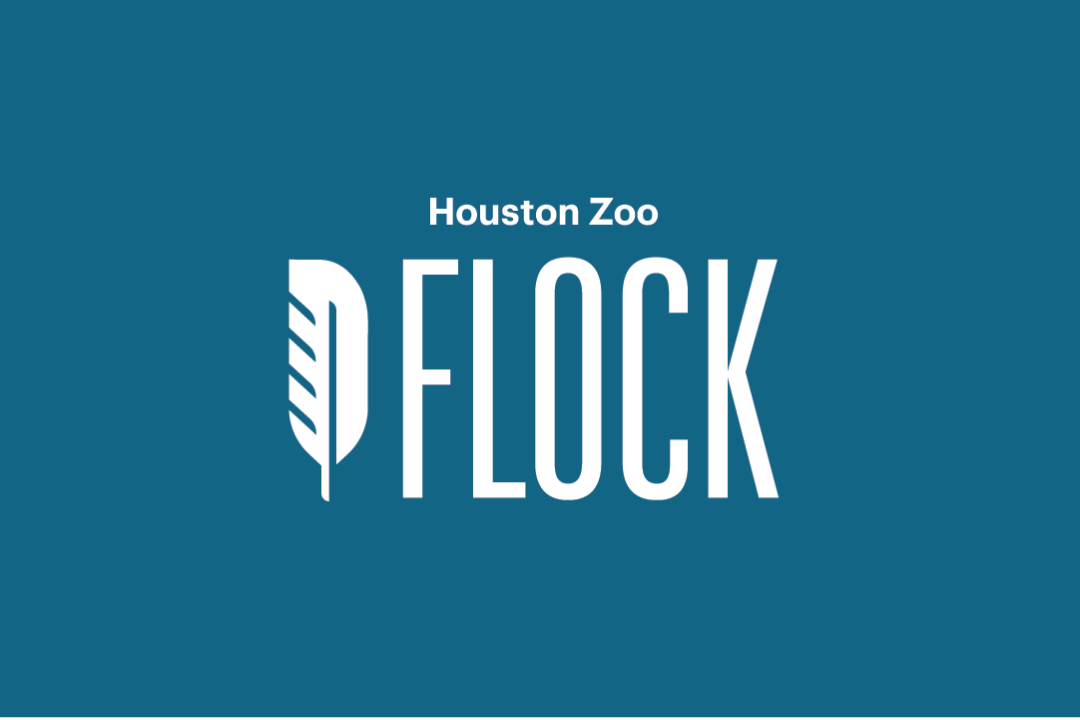 Not a Flock member? Join today!
All proceeds from this event support the animal care, education programs and wildlife conservation efforts of the Houston Zoo.